Basin Scholarship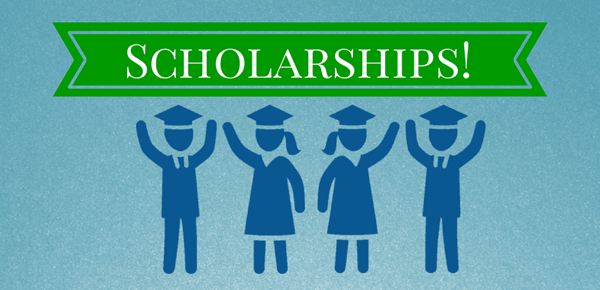 Basin Scholarship
Two $1000 Scholarships
Basin Electric Cooperative and Corn Belt Power Cooperative are giving away two $1,000 scholarships. Franklin REC's winning entrant will receive a $1,000 scholarship and the 2nd place entrant will be forwarded to Corn Belt for a chance at a second $1,000 scholarship (if this entrant does not win at Corn Belt then we will give them a $250 scholarship from Franklin REC).
Recipients must be a graduating high school senior in the application year (August to May) and be enrolled in a full-time undergraduate course within 12 months.
Deadline to apply: Monday February 4th, 2019. Submit applications to Franklin REC.
Applicants may request an application from Franklin REC by contacting Christy Mason at 641-456-2557 or 800-750-3557 or download a
Basin Scholarship application and letter.