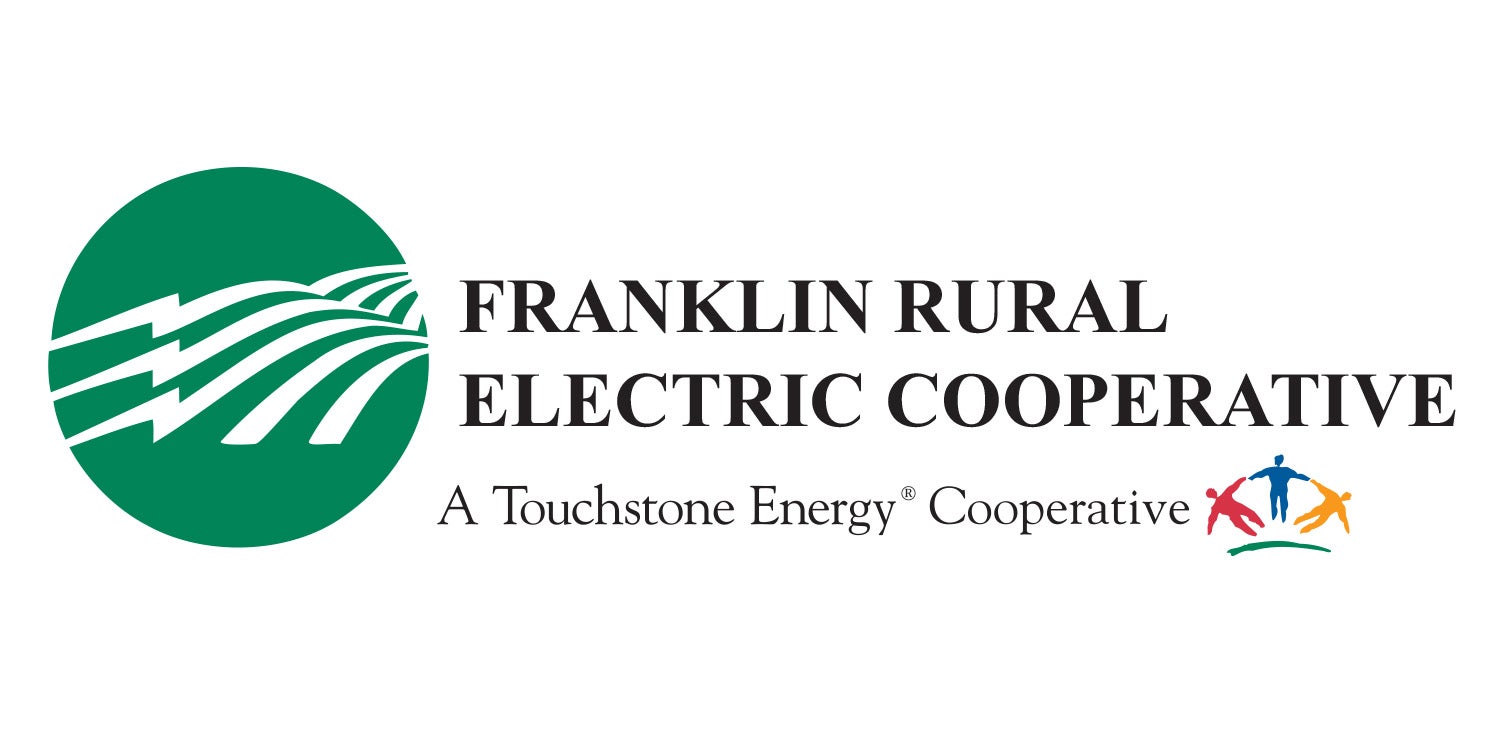 Franklin REC Commitment to Community Scholarship
Franklin REC is offering three $500 scholarships to students who show commitment to community by volunteering in organizations or for community events/projects.
Recipients must be a graduating high school senior in the application year (2023/2024), a dependent of a Franklin REC member, and enrolled in a full-time undergraduate course within 12 months.
Scholarship winner(s) will be selected from qualified and completed applications received and must attend the annual meeting in April 2024.  
For an application, contact Christy Mason at 641-456-2557; stop by our office at 1560 Hwy. 65, Hampton; or complete and print an application.
Deadline to apply: Monday, March 4, 2024. Submit applications to Franklin REC.