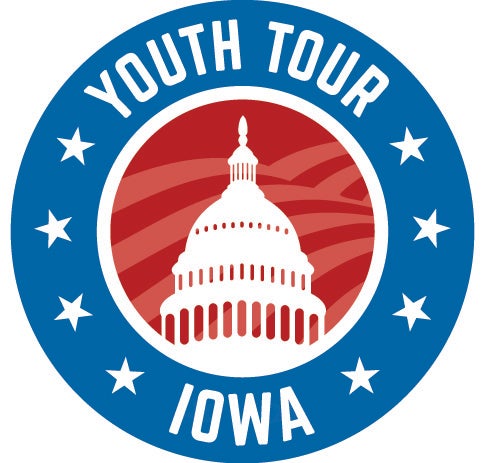 HIGH SCHOOL SOPHOMORES AND JUNIORS!
Franklin REC will select one student from its service area to participate in the all-expense paid Youth Tour to Washington, D.C. June 15-21, 2024!
Eligible students must be a high school sophomore or junior living in the Hampton-Dumont-CAL, West Fork, or AGWSR school districts. If the student attends a school outside of our service area, his/her parent/guardian must be an active member of Franklin REC.
Attendees will visit national landmarks, meet with members of our Congressional delegation, learn about the cooperative difference, and develop new friendships.
Approximately 40 high school students are chosen by electric cooperatives across Iowa to attend, joining more than 1,800 students form electric cooperatives across the nation.
Information will be available early this winter for the 2024 adventure! Be sure to check back here and watch our Facebook page.
Fill out an application, and return it to us at 1560 Hwy 65, PO Box 437, Hampton, Iowa.
Contact Christy Mason or call us at 641-456-2557 if you have questions.